BLUE LABEL TRAINING
Train 

Offense 

Defense

Goalie

FoSO

(F

aceoff, Stay ON)

Film breakdown
Blue Label Lacrosse (BLL) is a family of offerings aimed at helping to increase the awareness and level of play of of individual and team lacrosse in the Southern Colorado area. BLL offers services from individual training and conditioning to hosting nationally recognized tournaments. 
Blue Label Lacrosse Club

Blue Label Lacrosse Club (BLLC) is a non-profit youth and high school lacrosse club that trains locally for and competes nationally.  Each flight is tailored to the individual team and coaching staff. While one team may be training to compete in a local box lacrosse tournament another might be preparing for the an elite summer tournament track. One of BLLC's outreach goals is to help facilitate an experience/knowledge transfer from elite level coaches to local non-profit club coaches through hosting camps and clinics.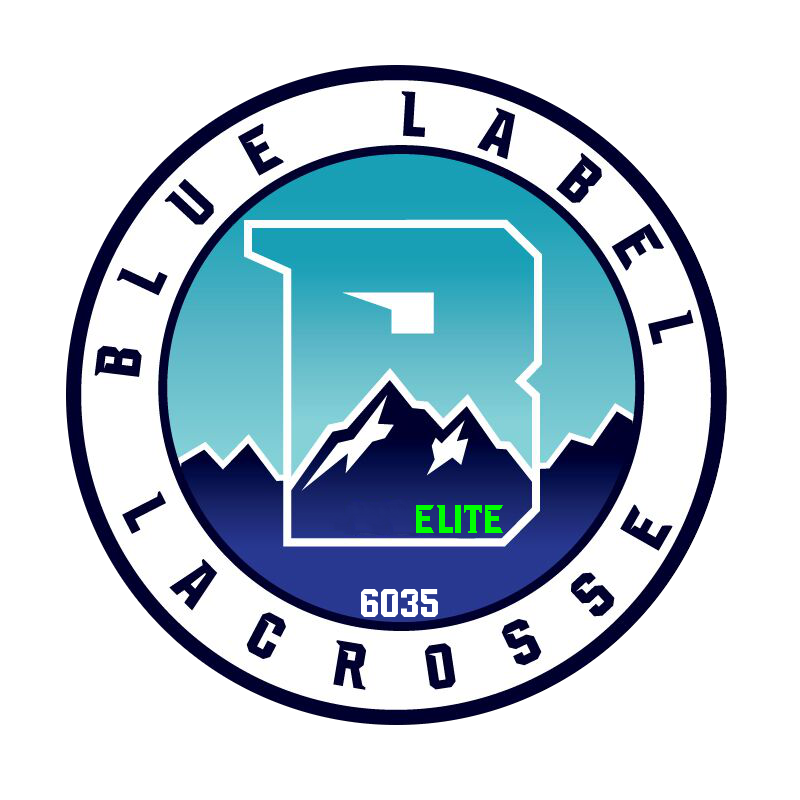 Blue Label Lacrosse Summer ELITE

Blue Label Lacrosse Summer ELITE is designed for that lacrosse player who wants to take their game to the next level after the Spring recreational season concludes. The Summer ELITE program seeks out opportunities to compete against local, national, and international teams in tournament settings. Currently most of the tournaments are hosted locally such as The Colorado Cup, The Denver Shootout, The Adrenaline Western Shootout, and the Vail Lacrosse Tournament. The goal is eventually to attend additional national venues an opportunities present themselves.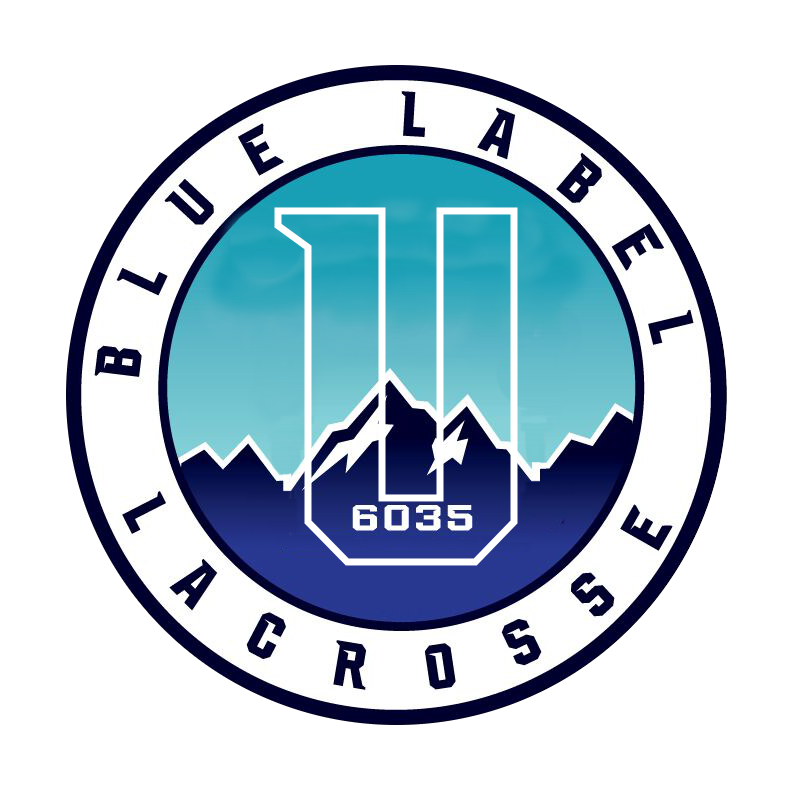 Blue Label University
Blue Label University (BLU) is a tool for the elite players looking to compete at the next level (High School through College).  BLU is a resource for players wanting to reach their goals in hopes of continuing their lacrosse career while attaining a higher education.  Lacrosse can open doors and provide opportunities that may have otherwise not presented themselves.  BLU helps educate the athlete and family on the recruiting process, connects coaches to athletes,  and helps to make sure the athlete is physically and mentally prepared for the next step.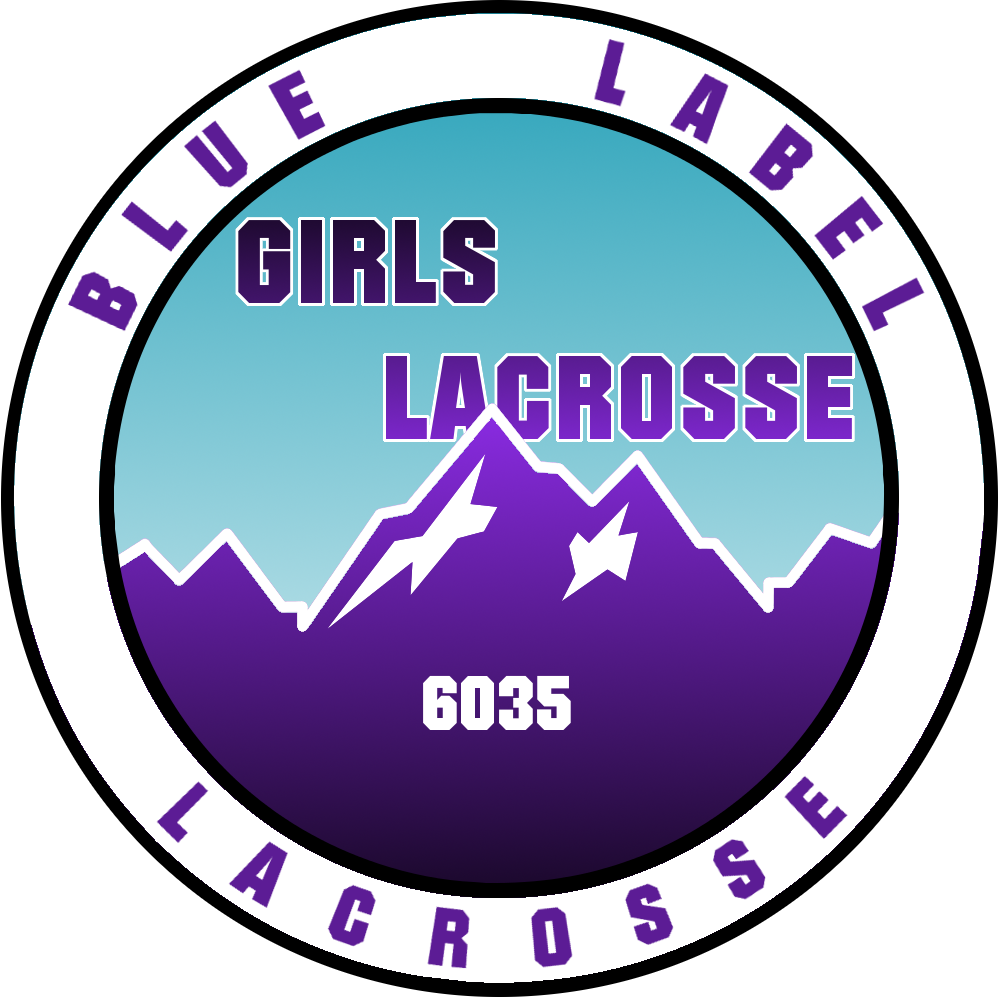 Blue Label Girls Lacrosse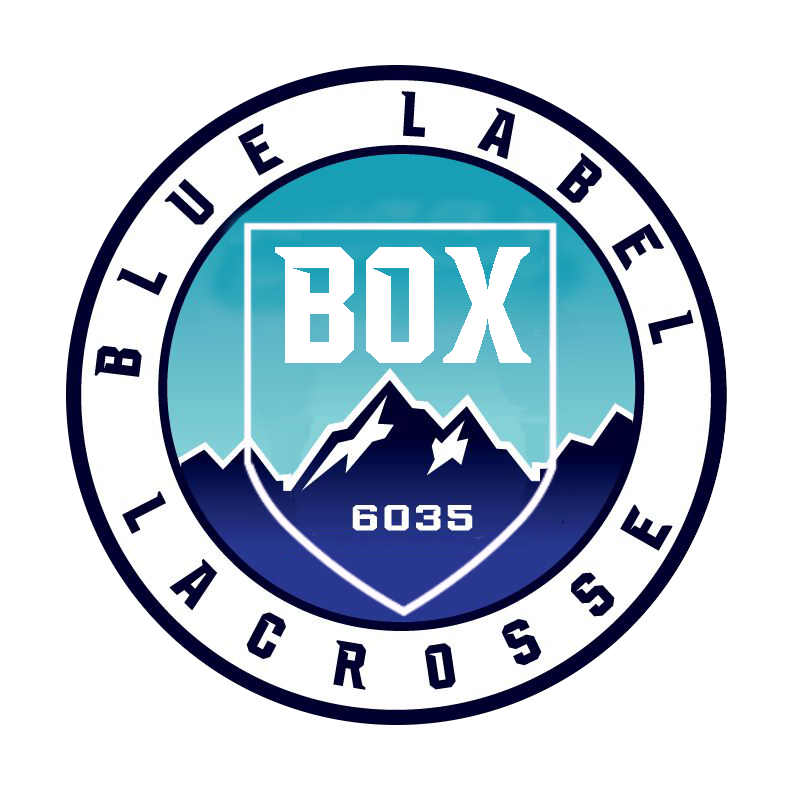 Blue Label BOX Lacrosse

Coming Soon......
USA LACROSSE: Blood, Sweat and Tears from Verdict Digital on Vimeo.